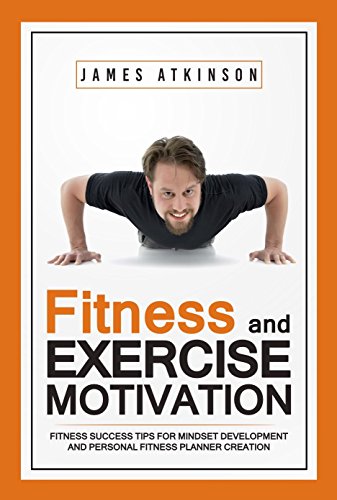 This book is for anyone who wants to make a change in their life but doesn't know where to start, or doesn't think they have the motivation to meet their health and fitness goals. It is about developing a certain mindset, and Atkinson strategically guides you through that process.
In this book you'll learn:
>>How to step out of your comfortable environment and make choices that will make it easier to reach, surpass and maintain fitness goals.
>>How to decide what you want to change or work towards, find a program to follow and build on a solid foundation.
>>How anyone can achieve remarkable results in fitness and fat loss by becoming responsible enough to build mindset to the point that you are self-motivated to make the decision to make it happen.
>>Atkinson's personal experiences, lessons learned and practical advice.
>>The tools you need to reach your fitness potential, including a customizable fitness chart. $0.99 on Kindle.