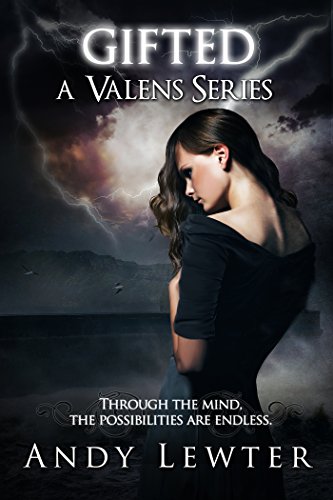 "I knew I was in mortal danger. But I was finally able to breathe again—with him by my
side. Then dangerous eyes bore into mine, and darkness overtook me . . ."
The last thing Abigail Everett thought would happen over spring break was having her
world shift into an entirely new perspective. Unfortunately for her, that's exactly what happened.
Between struggling to master her newly-formed abilities, coming face-to-face with dark, deceiving mind tricks by those that seek her leadership, and learning of a mythical world that she never deemed possible, Abigail risks everything with the future of mankind and the safety of its people in her hands.