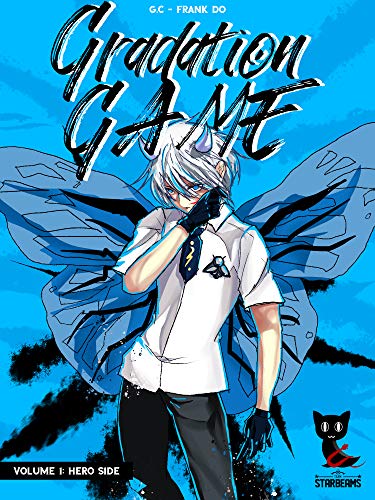 "Submit your hero or villain character for a chance to be one of 15 winners of a grand prize of 10,000 vitts!"
Albeido thought that he was entering a reimagined version of his childhood superhero persona into a contest for a casual chance at some easy money, but instead he's thrown into a fatal game with one objective: wipe out the other teams.
Taking on the form of Mothcop and gaining his powers, Albeido has no choice but to play along while deciding who to trust as he tries to solve the mystery of the masterminds behind the Gradation Game and its true purpose. Free on Kindle.