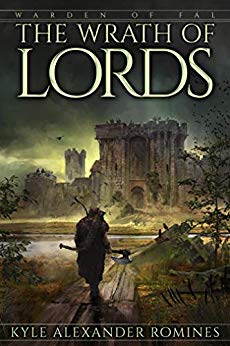 The job sounded simple enough.
Rid the village of an ogre and rescue the girl. In return, the local lord would overlook that ugly business in the church. What could go wrong?
Plenty, as it turns out. There's something in the bog that's worse than the ogre. Much worse. $0.99 on Kindle.