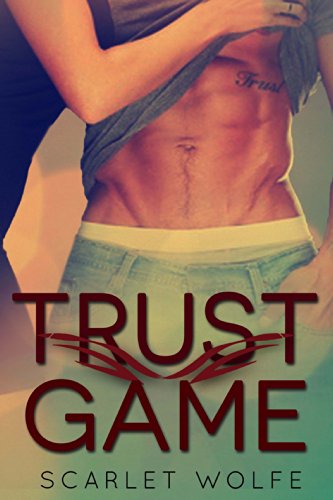 Reese Abbott thought her step up to an accounting manager would be with a more prestigious company than Casteel Motorsports, especially when she steps foot inside the building. Finding it spattered in grease and overrun by male employees, she wonders what she has gotten herself into.
Everett Casteel is the man in charge. His three brothers help run the operation, making it more of a family affair and a place for ribbing and pranks. When Reese is hired without Everett's knowledge, he's furious. Having lost his wife in an auto accident, two years prior, he doesn't want any woman filling the job his wife once held.
Unexpectedly, he's drawn to Reese and can't help but want her physically. Although she has gone without sex for several months, she has no intentions of having a fling with her new boss. When bad boy, Everett, makes a pass at her, it sends Reese running out the door in her heels. Her younger sister, Becca, convinces her that an exciting affair with her boss is exactly what she needs before she likely settles down with a boring man.
Unable to resist Everett, she agrees to his sexual games as long as he agrees to her conditions. Both wanting to have the upper hand, they challenge each other sexually, experimenting in ways they have only imagined.
This is an explosively hot read with explicit sexual scenes and harsh language. Free on Kindle.