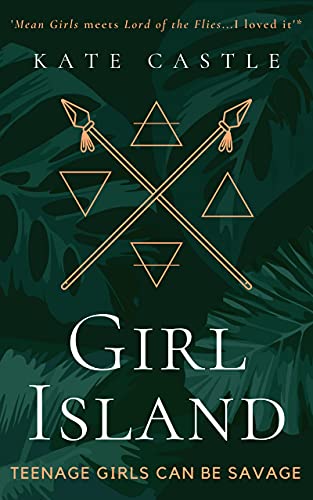 TEENAGE GIRLS CAN BE SAVAGE.
Six teenage girls. One deserted island. Removed from civilized society, can they challenge class, identity and toxic femininity to pull together and survive? Or will they descend into savagery?
This thrilling must-read adventure novel is perfect for fans of The Hunger Games and Divergent.
Seventeen-year-old farm girl Ellery is used to being alone; used to taking care of herself. After she wins an athletics scholarship to a prestigious new school, she finds herself facing her own personal nightmare – stuck on a plane with a bunch of mean girls, the school dork and her ex-best friend. But when the plane crashes and they find themselves alone on a deserted island, the real challenge begins.
As they fight for survival, long-buried secrets are uncovered and – one by one – each girl's true character emerges. Can friendships, like fires, be relit? And can Ellery survive on Girl Island?
'Move over Katniss Everdeen, there's room for another teen heroine.'
'Mean Girls meets Lord of the Flies. I loved it.'
$0.99 on Kindle.