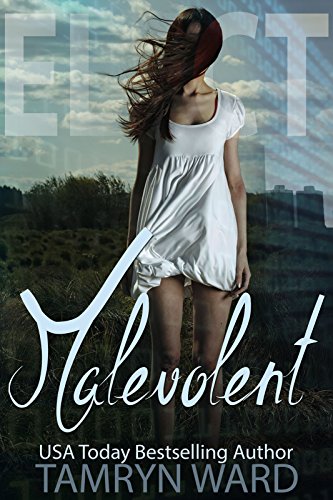 An Amazon Top 100 Bestseller in Fiction/Dystopian and Teen Science Fiction/Dystopian!
Set in a futuristic Detroit, this novel is the perfect read for fans of dystopian series such as Hunger Games, Divergent, and Maze Runner. Written by USA Today Bestselling Author Tamryn Ward, Malevolent is the story of a dark dystopian world and one determined girl's story of courage, self-sacrifice, and love.
For twenty girls and boys, the Elect is the chance of a lifetime–the opportunity to not only escape a life of backbreaking work, pain, and hunger but to save their families too. But for Eva Pearson, being selected as a member of the Elect means sacrifice, pain, danger, and possibly death. $0.99 on Kindle.