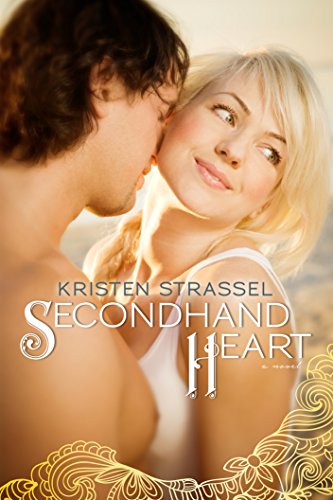 Daisy Mangold thought she had her life figured out until a roadside bomb in Afghanistan changed everything. Now a twenty-one-year-old military widow, Daisy moves back home to start over.
Cam Hunter won the reality show The Spotlight, and thought he was on his way to becoming the next big country star. But when whispers of how he won begin to surface, Nashville is less than welcoming. After he loses his record deal, Cam heads back home to open a country bar.
When Daisy meets Cam, she isn't sure she's ready to let go of the ghosts from her past. Cam's ex-wife isn't ready to move on either, and the tragedy she causes will expose Cam's secrets and shatter Daisy's family.
Will Daisy be able to follow her heart into a future with Cam, or will her grief keep her trapped in a past that no longer exists? $0.99 on Kindle.