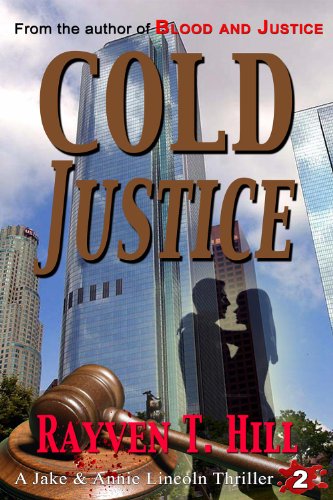 Late one night an emotionally disturbed woman, Abigail Macy, witnesses a murder. She reports what she saw to the police, but out of fear that the killer will return to eliminate her as a witness, she keeps quiet about his identity. When the police investigate her claim, they find no evidence of a crime, and influenced by her psychiatrist's diagnosis that she was delusional, the case is closed.
When Abigail is found dead two days later, the coroner concludes that she had committed suicide, however the Lincolns (the detectives) aren't convinced of the verdict. Now, with the only witness dead, the challenge to unravel the truth and find a murderer becomes more baffling.
The Lincolns find themselves in danger of being the killer's next victims as they are drawn into a perilous web of lies, deceit and cover-ups. Free on Kindle.