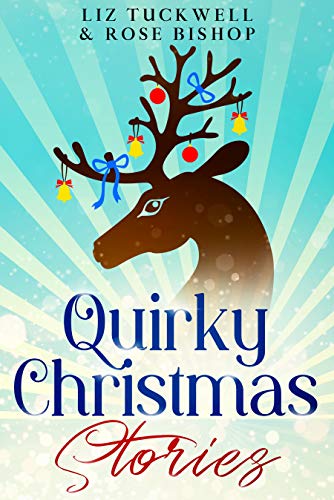 Christmas with a Twist!
This collection of Christmas stories puts a different spin on some of the clichés of the festive season.
Why is Santa stalking a couple?
Who will protect seven-year-old Jeannie when a fake Santa comes to call?
What is the real story of the first Christmas?
You'll enjoy these and other quirky Christmas stories, curled up on the sofa when the long winter nights draw in. Free on Kindle.