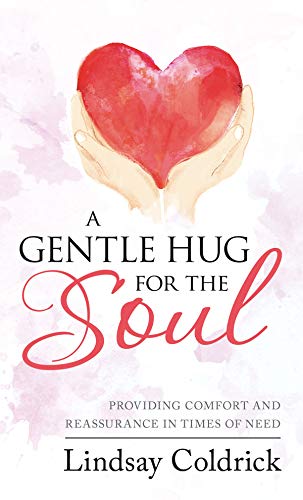 HIGHLY COMMENDED in the Soul & Spirit Book Awards 2019 for Best Spiritual Real Life Story, this is a book you are going to want to read.
Providing you with really simple ways to manage stressful situations.
Some of us may have loved ones around us, but they might not truly understand the stress it causes you. Whilst there are lots of practical solutions for these life events, finding something to help us through these emotions are rarer. This is why I wrote this book.
I went through a bereavement, followed by a divorce and then a house-move in the space of 12 months. It was challenging. I was lucky that I had my spiritual toolbox that I had spent 10 years building. I want to share these tools with you TODAY. Most of them are free, simple to use and accessible to EVERYONE.  Free on Kindle.