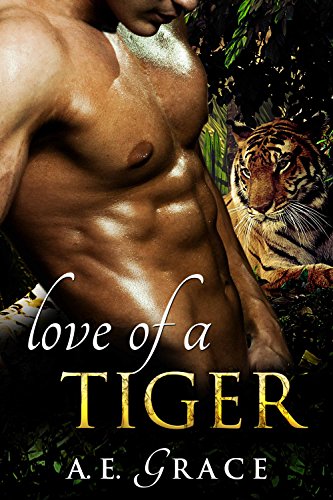 *BBW Tiger Shifter Romance, standalone, full-length, with a happy ending.*
Curvy Anastasia is caught off guard when her hunt for illegal ivory poachers leads her to Caleb, a dangerous, wild, and sexy tiger shifter. He's got a body that takes her breath away, and dark, hungry eyes that devour her at every opportunity.
When she learns he shares her passion for animal conservation, and that he's hunting the same poachers she is, Anastasia begins to question if their chance meeting was actually… fate?
Caleb is a hunter: No distractions, no attachments! He's never wanted a mate… until he meets Anastasia. She's a gorgeous snow leopard shifter, stunning and headstrong, and she leaves his senses reeling. He loves her curvy body, and he knows he must do everything in his power to make her his own, to claim her as his mate!
But the vicious poachers would gladly add a snow leopard and tiger pelt to their trophy walls. Can Caleb and Anastasia navigate their budding love while on the hunt, or will it be a distraction that gets them killed? $0.99 on Kindle.