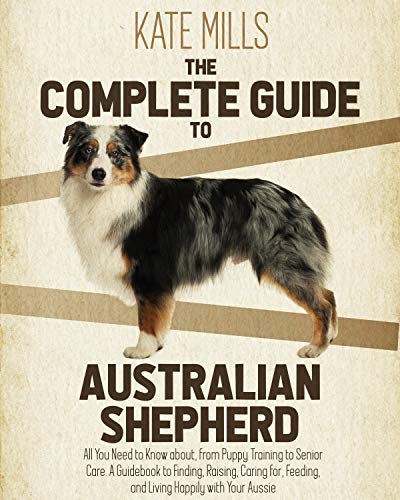 Are you planning to make an Australian Shepherd part of your family? Do you want a complete guide that will help you become a responsible pet parent? Are you interested in tips on how to train puppy and care for senior dogs?
Then, this book is what you need.
As you plan to make an Australian shepherd the new member of your family, you will need this book to know how properly finding, raising, feeding and caring for him, to live happily with an Aussie dog. Free on Kindle.