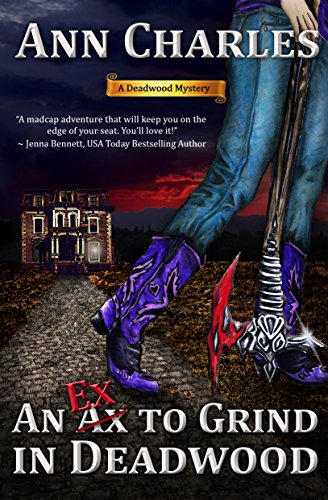 Something has gone foul in the Black Hills … something gravely unnatural. Leave it to Violet Parker to stumble into the middle of it.
A creepy phone call. A dead body. Two meddling detectives. A glut of trouble-making ex-partners. Can things get any worse?
Violet swears to keep her nose out of police business this time. But when her son is linked to the victim, she returns to the scene of the crime. More than just a mystery to solve, now her son might be in mortal danger. $0.99 on Kindle.