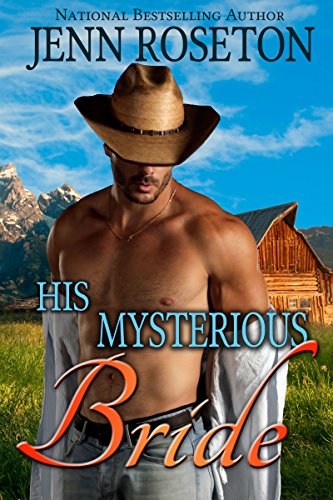 When an unconscious, curvy woman appears on Zach Coltson's ranch, his first instinct is to get her to safety. A storm is brewing and there is no way he can call for help.
Once the woman recovers consciousness, they are both shocked to discover she has amnesia!
Why doesn't she have any identification on her? What made her seek out his ranch? Zach vows to help her discover the answers, and along the way, loses his heart to her.
But can she return his feelings? Is she free to do so? Will she become His Mysterious Bride?
This is a novella of 34,000 words and can be read as a stand-alone. $0.99 on Kindle.