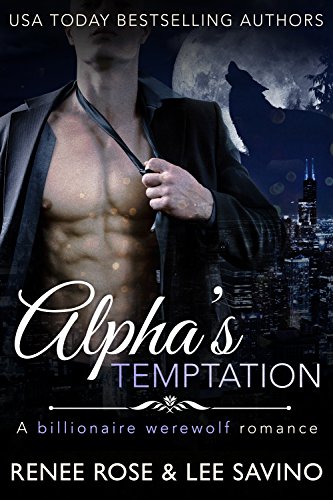 I'm a lone wolf, and I like it that way. Banished from my birth pack after a bloodbath, I never wanted a mate.
Then I meet Kylie. My temptation.
My wolf wants to claim her. But she's human, and her delicate flesh won't survive a wolf's mark.
I'm too dangerous. I should stay away. But Kylie belongs to me. Free on Kindle.