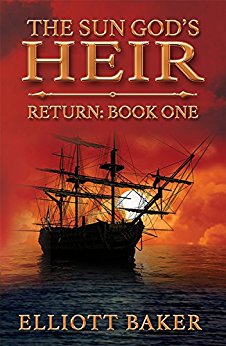 The Count of Monte Cristo meets Horatio Hornblower and Ancient Egypt in this swashbuckling epic.
For three thousand years a hatred burns. In the seventeenth century France two souls incarnate, one born the child of a prosperous merchant, the other, forces his way into incarnation, determined to continue a reign of terror begun long ago.
One remembers, one does not. Free on Kindle.