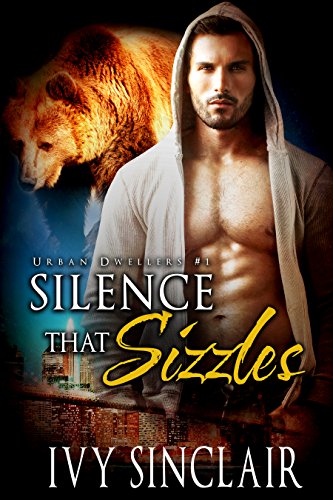 Although he has the outward appearance of a successful businessman as part owner of the hottest nightclub in Copper City, the Urban Dwellers, bear shifter Kyle Frost hides a secret. A secret that killed his career with the army and sent him into an emotional tailspin.
Doctor Kelly Malone knew Kyle at his lowest and, after quitting her high-profile job with a leading pharmaceutical company, needs his help. She makes him an offer he can't refuse if he'll agree to protect her while she exposes the truth about her research.
As Kyle tracks down the clues to the answer that will keep Kelly safe, he lowers his carefully guarded emotional walls to the attractive doctor. But will she be able to feel the same way in time for him to claim her as his forever before it's too late? $0.99 on Kindle.