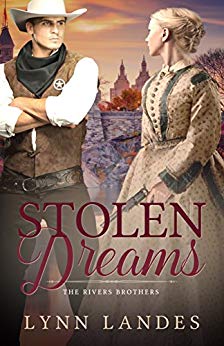 The Winds Of Justice Are Blowing…
U.S. Marshal, Chase rivers thought he had seen it all until he uncovers four dead mail-order brides on his family railcar. Now, he must recover the only witness and hunt the killers. Simple right? If only the witness would listen.
Anika Coltrane travels to the U.S. as a mail-order bride paid by the Chen Matrimonial Company. Her dream becomes a nightmare when she discovers the truth. Drugged, kidnapped, and sold to the highest bidder Anika must fight to survive and leaving behind the other girls is not an option. She has a plan if only the U.S. Marshall would listen! $0.99 on Kindle.
[shareaholic app="share_buttons" id="4690042"]