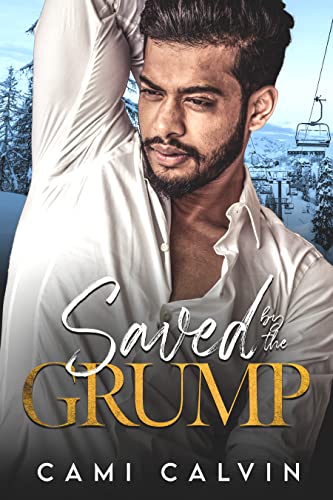 I really know how to pick them.
First, a swindling jerk, and now a damaged grumpy single dad.
He is a chiseled hunk who makes my knees weak and my panties wet at the sight of him.
One thing led to another, turning into nights of mind-blowing O's.
Now I'm falling for him.
Two pink lines will complicate our fragile relationship.
He saved my life and he could save my heart if he's willing.
$0.99 on Kindle.