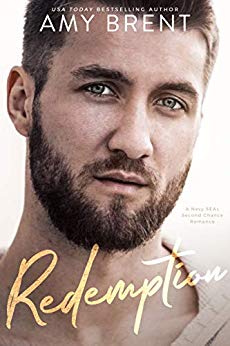 Six years since I last saw him – still the perfect muscled military hero, now with a cute kid in tow.
Still my first and only love.
Still, the man who didn't trust me enough to listen. The man who broke my heart.
I've sworn off men. For good.
And I've sworn off Ben Taylor.
Right? $0.99 on Kindle.