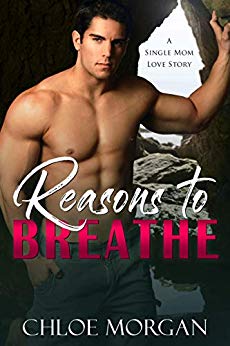 Raising my kiddo alone, I find strength in the little things.
My boss has been like a second mother.
I had no clue how hot her marine son was.
Where love didn't seem like a possibility before, I feel like I've found a reason to breathe.
Him. $0.99 on Kindle.


[shareaholic app="share_buttons" id="4690042"]