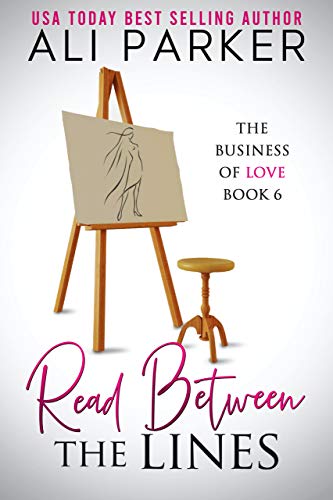 Talented. Successful. Wealthy.
That's me, and I look damn good in a three-piece suit or in nothing at all.
Nudity is my jam.
I'm an artist and my favorite inspiration is the female figure. Curvy. Beautiful. Lush.
My life is perfect. Fast cars. Big luxurious home.
And we're opening more galleries across the country.
The only thing I don't have is inconsequential: love.
Then a beautiful curvy woman shows up on my gallery floor and her wise ways and sexy sway make me think differently.
Maybe the life I have isn't what I want after all.
I thought I knew what living was, but after her, I'm not so sure.
She's challenging. Fickle. Flighty.
She wants to travel abroad and she never saw a man like me fitting into her life. Poor thing doesn't know what she's missing.
She's mine. Period. Now I just need to be subtle, cool, collected.
And she needs to read between the lines. $0.99 on Kindle.