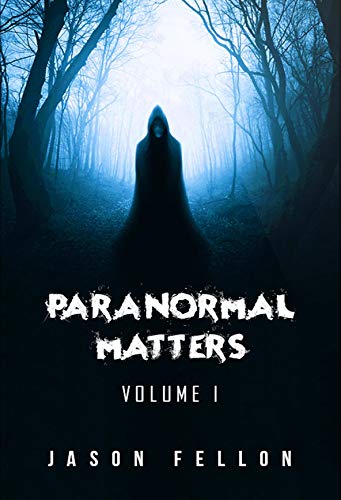 What do a deserted road in Maryland, a World War 2 Aircraft Carrier, and a condo in Colorado have in common? They are all the sites of death and sorrow. Follow along as I tell real experiences at these incredibly haunted locations.
Does a young girl or her murderer attempt to scare me and my team, or is is something else altogether?
Are there restless naval souls still trying to express what horrors happened to them over seventy-five years ago?
The victims of a double-murder-suicide try to connect with anyone who will listen to their story.
Join seasoned investigator, Jason Fellon as he answers these questions and more, in Paranormal Matters: Volume 1. $7.99 on Kindle.