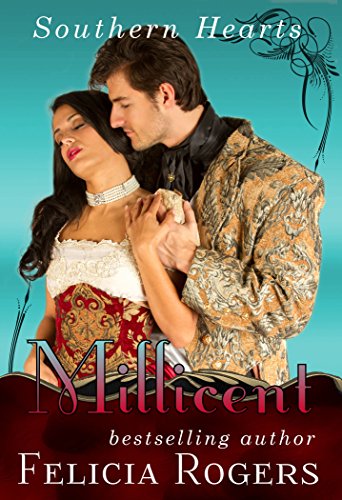 What a difference a few letters can make.
Millicent Jane Beaumont, southern belle and daughter of a wealthy plantation owner, is turning eighteen. After planning the birthday party of the century, all she wants is for her best friend and pen pal, Stephenie Treen, to attend. But Stephenie never asks for an invitation and the party becomes an opportunity for locals and foreigners to seek Millicent's hand in marriage.
Stephen Green, southern gentleman and son of a wealthy plantation owner in South Carolina, has secretly been corresponding, under false pretenses, with a young lady in Louisiana. As her eighteen birthday approaches, Stephen acquires an invitation to the private party. But when Stephen arrives in New Orleans he meets another woman who intrigues his heart. Will he make it to the Beaumont Plantation and meet Millicent or will this new lady draw him away?  $0.99 on Kindle.