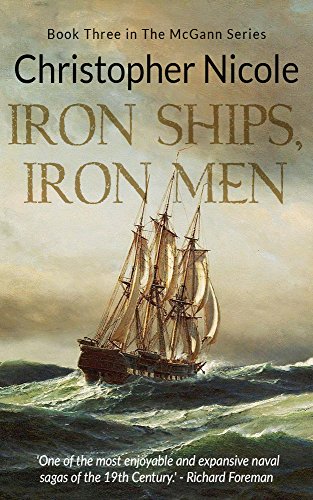 1858, the United States of America. A country ideologically divided: between those in the North who abhor the concept of slavery, and those in the South, for whom slavery is their lifeblood.
Upon the high seas, Lieutenant Rod Bascom is saved by Jerry McGann, and from their encounter grows a friendship.
In an epic tale of love, betrayal and conflict, Christopher Nicole takes us to the forefront of the American Civil War, in the midst of a relentless and bloody battle for freedom. $0.99 on Kindle.

Author:
Christopher Nicole