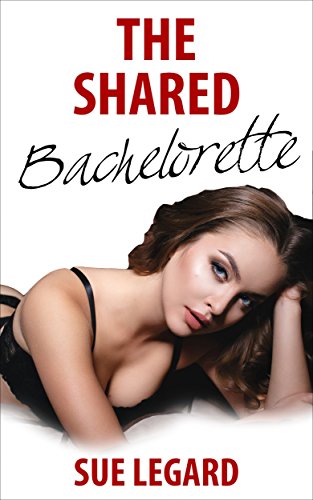 Jessica Wilde, a shy nerdy librarian assistant is getting married in three days. Her friends Stacey and Amy decided to take her to a strip club for her bachelorette party.
Being given a mysterious drink by two male strippers, Jessica finds herself engaged in a devil's threesome. Struggling to cope with her infidelity, she vowed never to return.
When she noticed that she left her wallet at the strip club the day after, going back, she coincidentally runs into the strippers from the night before.
Will Jessica be able to keep her taboo secret away from her fiance or will the truth come back to haunt her? Free on Kindle.