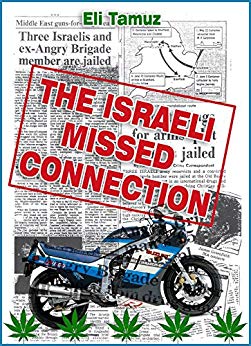 This is a true story told by one of the three Israelis that smuggled five tons of cannabis from Lebanon to Britain in the 1980s.
Suspense, surprises and humor fill up the pages of this book.
If you want a break from your respectable routine, this is the book for you! Free on Kindle.
[shareaholic app="share_buttons" id="4690042"]