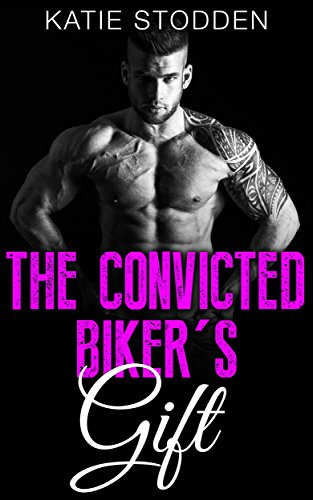 Ivy is a hardworking student, determined to exert her independence despite her overprotective parent's protests.
There are plenty of customers that come in and out of the restaurant on a daily basis, but when the handsome Luther Gains catches Ivy's eye, she knows she has to have him. When the bad boy biker steps in and saves Ivy from a more than unpleasant situation, Ivy only falls deeper in love with him.
When things get out of hand one night, Ivy and Luther are forced to deal with the consequences… Free on Kindle.