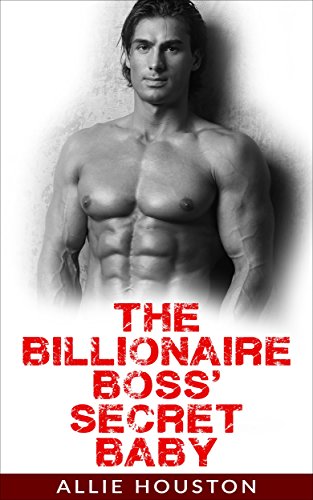 Sophie Ward works for Mr. Shaw, the local billionaire, but her position is menial at best. It isn't until the Christmas party rolls around that Sophie finds out just how influential she can be.
Walking in to the party with her best friend, outspoken Ashley, on her arm, Sophie is prepared for and met with the traditional holiday party boredom. When Ashley ditches her for the handsome bartender and she gets trapped in a conversation with overzealous co-worker Pam, Sophie finds out that Mr. Shaw can be a real knight in shining armor.
Whisking Sophie away from Pam, Mr. Shaw takes her away to a quiet office next door, where he not only tells her that he's had his eye on her for a while, but he also gives her a holiday bonus that she will never forget… Free on Kindle.