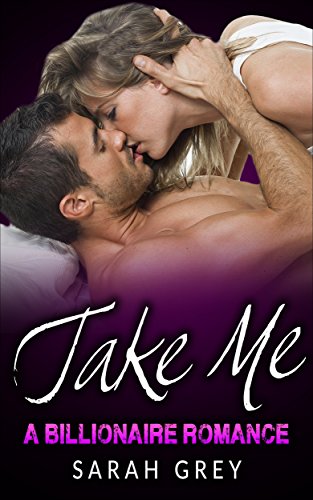 Erin Dempsey is in danger of becoming a workaholic like her mother. After receiving her degree in Marine Biology, Erin returns home to Chicago for some down time before deciding where she wants to take her career. She stops off for breakfast and that's when she meets Michael: mature, handsome, charming…and married. They click instantly, though, and Michael even offers to help Erin find a job. Erin doubts she'll ever see Michael again, but that night at dinner, her mother surprises her with the announcement that she has recently remarried. And who is Erin's new stepdad?
Michael.
With Mom constantly pushing them to get better acquainted, Erin finds her attraction to Michael growing – and soon learns that Michael feels the same. Frustrated by his wife's inability to give a moment of her time to family, Michael begins to have his doubts about the marriage.
Torn between loyalty and longing, both Erin and Michael must make a crucial decision: should they forego happiness, or follow their hearts' desire? Free on Kindle.