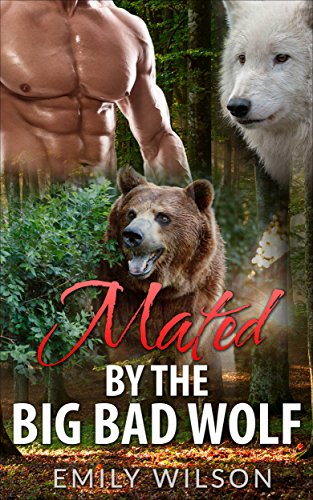 After being told "it's not you, it's me" by her boyfriend, Everleigh's friends decide that an all-girls camping trip is just what she needs.
While hiking alone trying to get over the fact that her boyfriend cheated on her with her best friend, Everleigh loses track of time and ends up at the mercy of a hungry wolf. Right before the attack, Everleigh faints.
When Everleigh regains consciousness, she finds herself in a stranger's cabin, completely confused as to what happened the night before.
Will Everleigh safe or will this stranger become her worst nightmare? Free on Kindle.