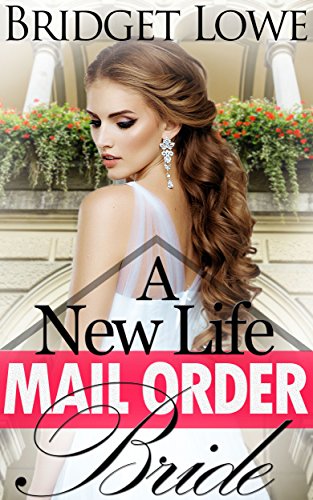 Jon Hewson has more money than he can spend, but he is a romantic failure. His family pities him, and his work is all he has ever had to look forward to at the end of the day. He has been scammed more times than he cares to discuss and just when he wants to give up on the idea of love, the loneliness sets in again. One cold, drunken night, he finds himself on a website looking for a mail order bride.
Marika Darabos is just what Jon needs. She is beautiful, loving and kind. The problem is, she is also not what she seems as she is running from a past she is not sure she has left behind.
Is this a recipe for disaster or will the fates finally smile down on two souls dealt a bad hand? Free on Kindle.