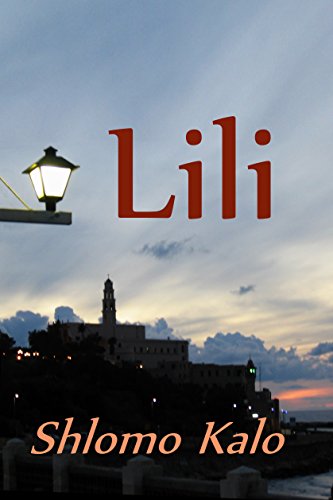 A beautiful, razor-sharp story of love and spiritual conflict set against the raw and vibrant human landscape of Jaffa.
Adon, an ascetic en route to make the last payment on a cheap apartment, comes upon a violent crime about to take place. Acting on impulse and with no other moral choice, he gives all of his money to a pimp to save the life of a prostitute, Lili. Instead of gratitude, Lili attacks Adon about his motives, and eventually, Shuki, the pimp and drugged-out gangster, enters unwelcome into Adon's life…
"Lili is an ambitious, sweeping book, especially moving at the end…Shlomo Kalo is, obviously, a writer of talent, vision and significant accomplishment." Daniel Menaker, HarperCollins, US. Free on Kindle.