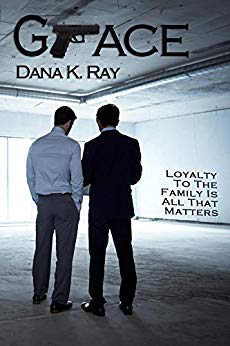 Brothers, Antony and Sonny Luciano grew up knowing exactly what their lives would hold.
Antony, driven by power and money, is prepared to take over the streets his father runs. Sonny reluctantly surrenders to a similar fate until their mother's fresh talk about her faith births in him a hope of a better future.
One bullet changed their destinies forever.
After years of working the streets his father once ran, Antony reunites with his brother to find Sonny has not only obtained the power and money Antony craves, but also the woman he loves.
The brothers must put aside their animosity toward each other so they can work together to protect those they love. Free on Kindle.