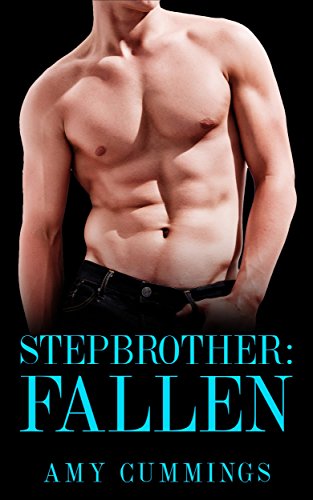 Gabrielle and her husband Brady are a young couple having trouble conceiving. Gabi is getting pressure from all sides, and the pressure boils over when she go out to dinner with friends and yet another pregnancy is announced. She takes a break from her married life and moves in with her mother, temporarily.
Austin, her step-brother, has been staying in the house as well. He's a welcome sight to Gabi, with his motorcycle, bad boy reputation, and listening ear. She gives into temptation while staying with Austin… more than once. When Brady takes Gabi on vacation to rescue their marriage, things seem to be back on track.
Then, Gabi realizes she's pregnant. She's never been good at math, but, it seems that there's little doubt as to who the father of this baby is… Free on Kindle.