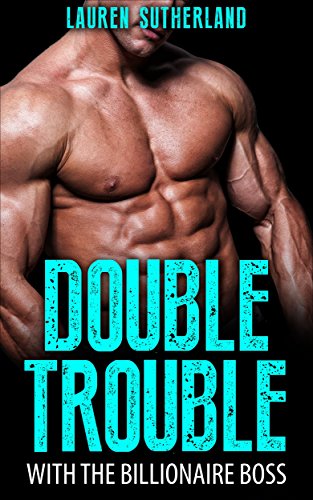 Scarlet Pemberton's job was simple: protect August Mitchell from possible threat while keeping his playful claws off her.
It was supposed to be simple, but things got out of hand when her twin sister falls for him. The fact that all three of them are under the same roof makes her security job not so simple anymore.
An attempted threat on his life makes Scarlet realize that she can't fight her feelings any longer, no matter how much she pushes him away. And when her sister finds out, her world comes crashing down…. Free on Kindle.

Author:
Lauren Sutherland