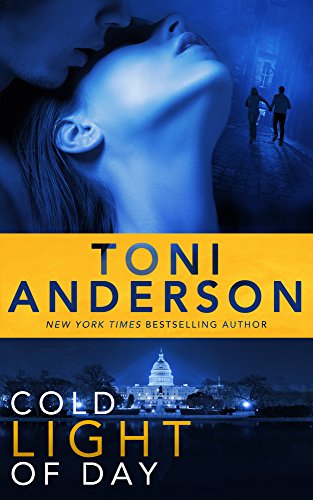 Physicist Scarlett Stone is the daughter of the man considered to be the most notorious Russian agent in FBI history. With her father dying in prison she's determined to prove he's innocent, but time is running out. Using a false identity, she gains access to the Russian ambassador's Christmas party, searching for evidence of a set-up.
Former Navy SEAL, now FBI Special Agent, Matt Lazlo, is instantly attracted to Scarlett but life is too complicated to pursue a politician's daughter. When he discovers she lied to him about her identity, he hunts her down with the ruthless efficiency he usually reserves for serial killers.
Not only does Scarlett's scheme fail, it puts her in the sights of powerful people who reward unwanted curiosity with brutality. The FBI—and Matt—aren't thrilled with her, either. But as agents involved in her father's investigation start dying, and the attempts to stop Scarlett intensify, Matt and his colleagues begin to wonder. Could they have a traitor in their midst? Free on Kindle.