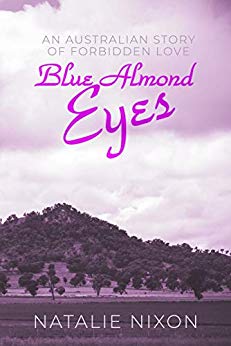 Blue Almond Eyes is a historical fiction novel based on a true life story. A story about defying society's expectations, racism and discrimination.
The story weaves back and forth through time, in three countries and over four generations reflecting societal attitudes on both sides.
Whilst the story is unique, it is also universal. It's an epic story of survival, tragedy, struggle, of the burning desire to belong, and how ultimately, Love transcends all. Free on Kindle.