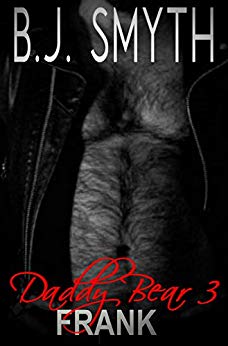 Frank is Forty-Five, He wasn't looking for another relationship having recently escaped his previous one. But then he never knew he was going to meet Carter.
Carter is Twenty-Two, Immature and Insecure he is desperate for a boyfriend someone to make him feel loved. He wants a Daddy to take care of him.
A hot age gap gay romance, this book can be read as a standalone introduction to Frank and Carter. $0.99 on Kindle.