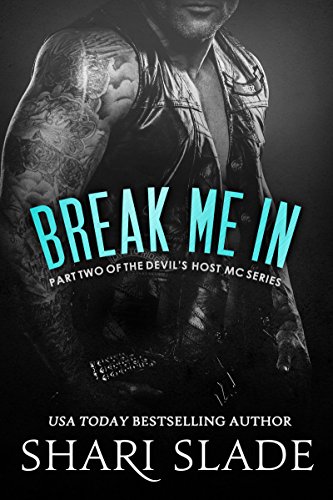 "Do you get what you deserve?"
Under his hands or on the back of his bike—the freedom I feel with Noah is an illusion.
"No, baby. You get what you take and you keep what you can hold."
He ties me to him with fear and obligation and lust. Binds us tighter with his twisted sense of honor. I just hope his chains are strong enough to keep me safe.
BREAK ME IN is Part 2 of 5. The wildly erotic journey starts with RIDE ME HARD. These are short, hot reads, sure to leave you panting for more. $0.99 on Kindle.