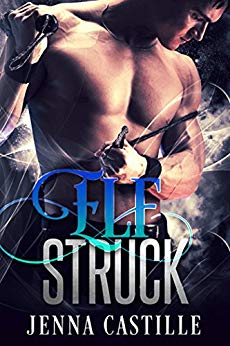 After years a prisoner in Otherworld, Takeshi doesn't have the first clue about love or desire.
Aindreas loves it all but can't find the one person who can love him for all his contradictions.
When the BDSM club slut is matched with the warrior virgin, both tempers and desires flare. $2.99 on Kindle.