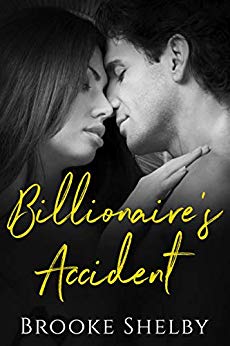 She was a small-town girl halfway out the door to follow her big city dreams.
He was a billionaire passing through on his way back to an empty life.
For one explosive night, their paths collided. But in the dewy light of morning, their obvious differences splintered the future they ached to share until fate proved their passion was no accident. $0.99 on Kindle.

[shareaholic app="share_buttons" id="4690042"]