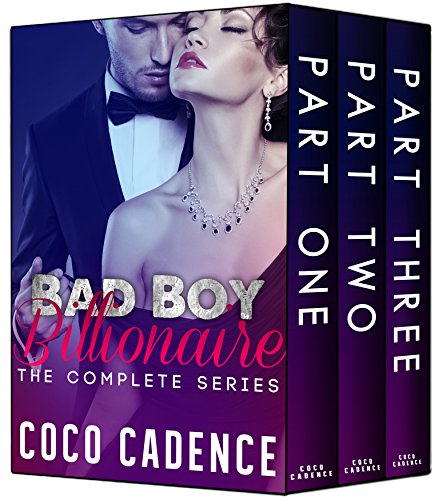 One night.
That was the deal I made when I gave my body to the charming, enigmatic self-proclaimed 'bad-boy' billionaire Adrian King.
Lust is his playground, and I am his willing pawn.
I thought I could resist. I was wrong.
His desire rules me. His secrets ruin me.
$0.99 on Kindle.