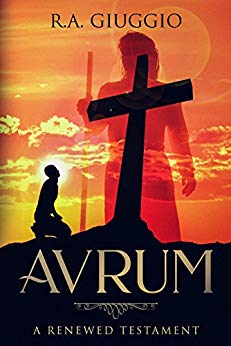 As Christmas approaches, let's pause to remember Jesus Christ, the man you thought you knew, and His best friend Avrum.
You don't know Avrum? Perhaps you should. Without Avrum bar Jacob, and his special love for his childhood buddy, there likely would have never been the transformation of Yeshu bar Yusuf, an itinerant and mostly ignored Jewish preacher, into Jesus Christ.
Celebrate by meeting Avrum and his friend, and how their equally fascinating paths intertwine into destiny, a destiny that would alter the world. $0.99 on Kindle.

[shareaholic app="share_buttons" id="4690042"]