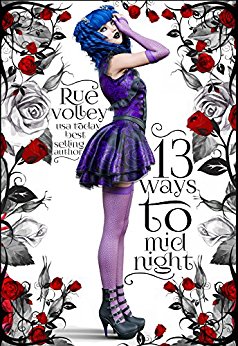 You'll never miss the sunlight until it's gone.
Sixteen-year-old Echo Navarri, daughter of world-famous archaeologists, Alice and Peter Navarri, had spent her life traveling from one expedition to the next as her parents unearthed lost civilizations.
On their thirteenth dig, Midnight, Echo's twin sister, disappears without a trace. This prompts a year-long search that leaves the family nearly broken.
In an attempt to find some closure they reluctantly host a mock funeral for Midnight without ever recovering her remains.
Nearing the one year anniversary of Midnight's assumed death, Echo is sent to live with her eccentric Aunt Luna who is the caretaker of the centuries-old Navarri Estate in Port Royal, Maine.
Echo attempts to settle into her new life in Port Royal, but soon finds that she's destined for adventure as the mystery of her family's history, the sunless town, and its oddly intriguing people teeter on the supernatural. $0.99 on Kindle.