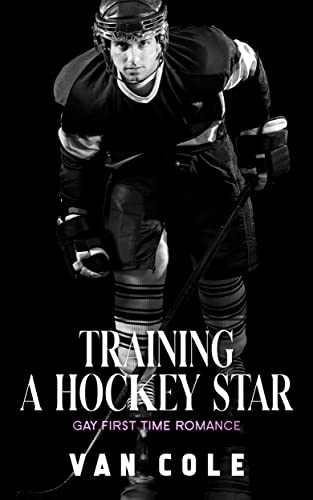 This Hockey Star Treated my Heart like a Puck.
I thought my dreams had come true when Rudy Marsh came back home and hired me to train him.
I was a new trainer and now I had one of the hottest stars in the business.
He would be the catalyst for my success.
All I had to do was treat him well.
But God he didn't make it easy.
From the moment we met, he tortured me, tormented me, and pushed me to my limits.
And then it happened.
He made me do something I never thought would happen.
He pushed me too far but I realized I liked it.
I've never been with a man and now I can't stop thinking of him.
Is this a part of his evil game?
I can't be with him though he's my client.
Or can I? $0.99 on Kindle.