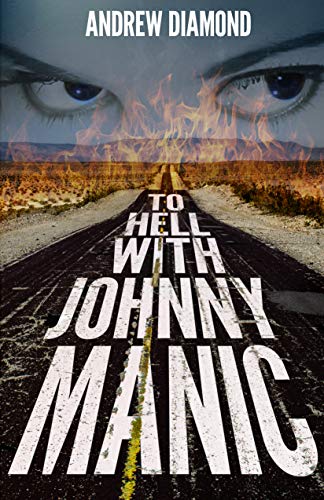 John Manis, aka Johnny Manic–charming, stylish, impulsive, and reckless–is racked with guilt over the secret he doesn't dare tell.
Marilyn Dupree, passionate and volatile, has too much money and the wrong husband. Johnny and Marilyn have a chemistry like nitrogen and glycerine, and that makes Detective Lou Eisenfall very uneasy.
"A truly riveting tale of deception, murder and psychological suspense. One of the year's best thrillers." – BestThrillers.com. $4.99 on Kindle.