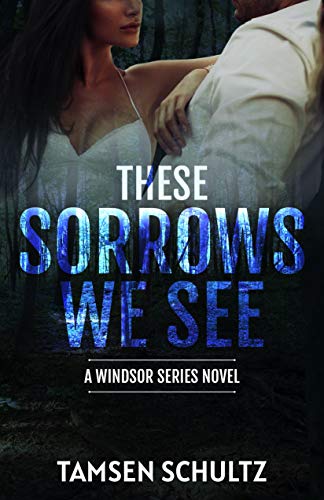 Sorrows are something Matty Brooks knows a thing or two about. Having grown up in the projects of New York City, she's seen her fair share. But as an adult, and successful author, Matty is all too happy to leave that life far behind.
Secrets aren't something Dr. Dash Kent knows much about. As a small-town vet with deep ties to his community of Windsor, New York, life has always been pretty straightforward. Until Matty Brooks comes to town.
Redemption is what Brad Brooks wants. As Matty's half brother, he's ashamed of how his family treated her–how they cast her out. But when the olive branch he extends turns deadly and Matty stumbles into Brad's biggest secret, she finds herself cast back into a world of violence and deceit. Now redemption is easy; survival is the hard part. $0.99 on Kindle.