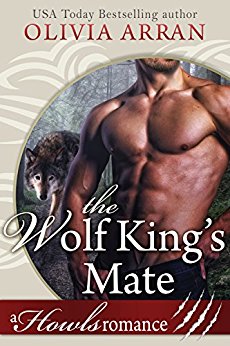 All alpha wolf shifter Nicholas knows is how to be a soldier. An enforcer. The one who defends the pack with claws and teeth.
But now Nicholas is the King, the ruling Alpha of the pack, and when his fated mate walks into his life, her very existence threatens to bring him to his knees.
He's found his Queen. Now he has to win her love. $0.99 on Kindle.