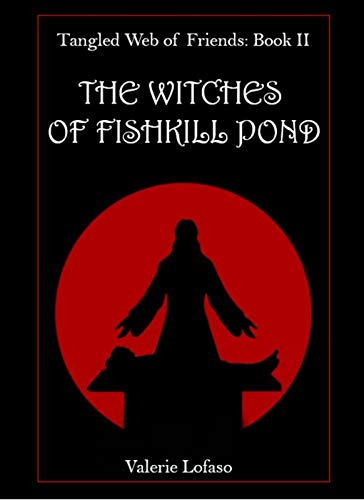 Josie has been able to communicate with the dead ever since she hit her head on a rock during last summer's adventure camp.
Now, it's Halloween and the only thing she wants is to be a normal teenager, but she can't escape the restless spirits trying to capture her attention.
The scariest are the band of witch-killers who destroyed the village of Fishkill Pond centuries ago. $1.99 on Kindle.